Services Offered By
Sunrise
Truck

Driving School

Sunrise Truck Driving School offers a variety of services to help students become safe and responsible school truck drivers. These services include: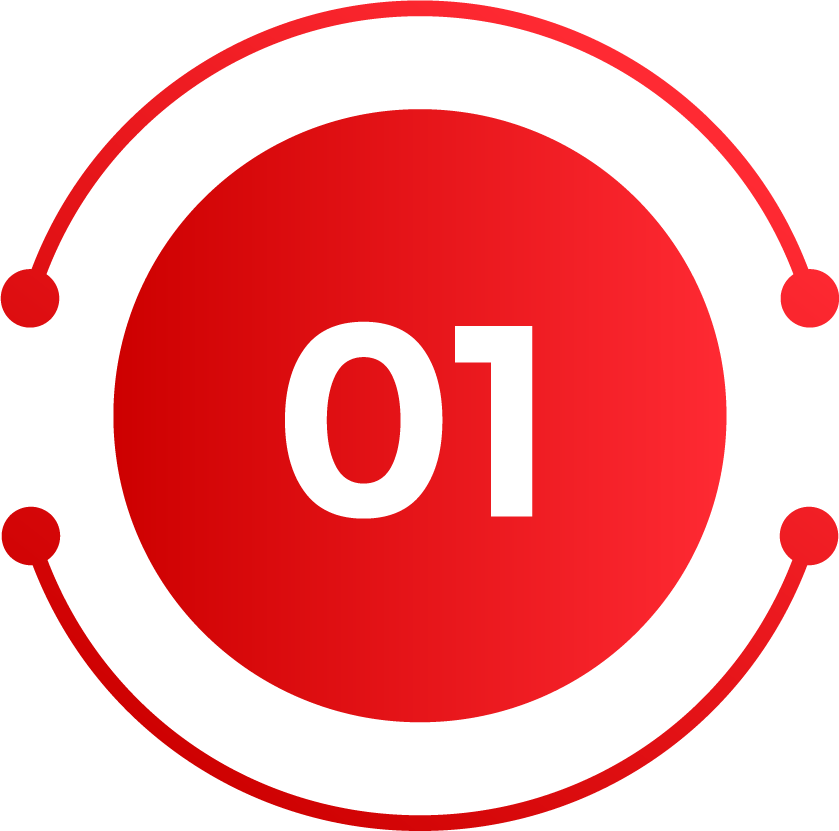 Our training vehicles are equipped with the latest safety features and technologies, so you can learn to drive a school truck in a safe and realistic environment.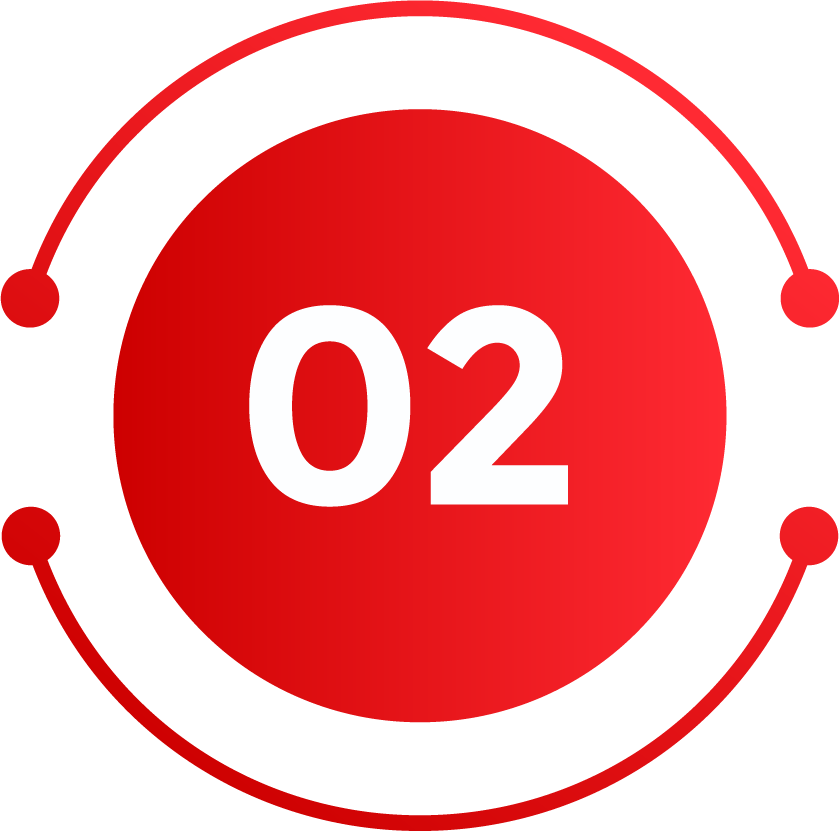 Our training programs cover all aspects of school truck driving, from vehicle inspection and maintenance to safe driving techniques and child passenger safety.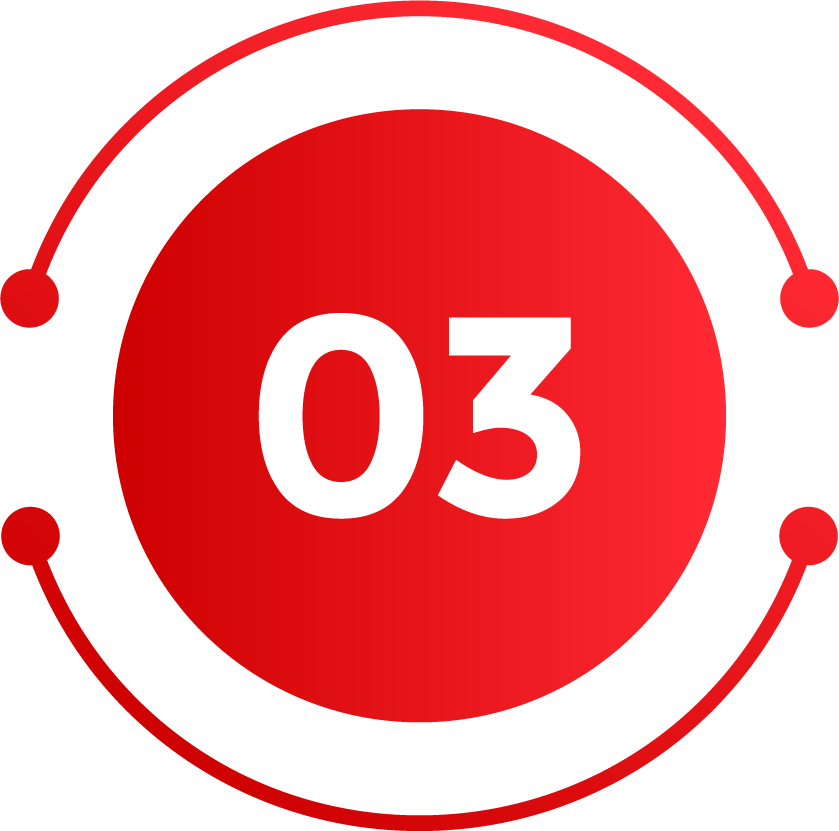 Our instructors are experienced and qualified school truck drivers who are passionate about safety. They will work with you to develop the skills.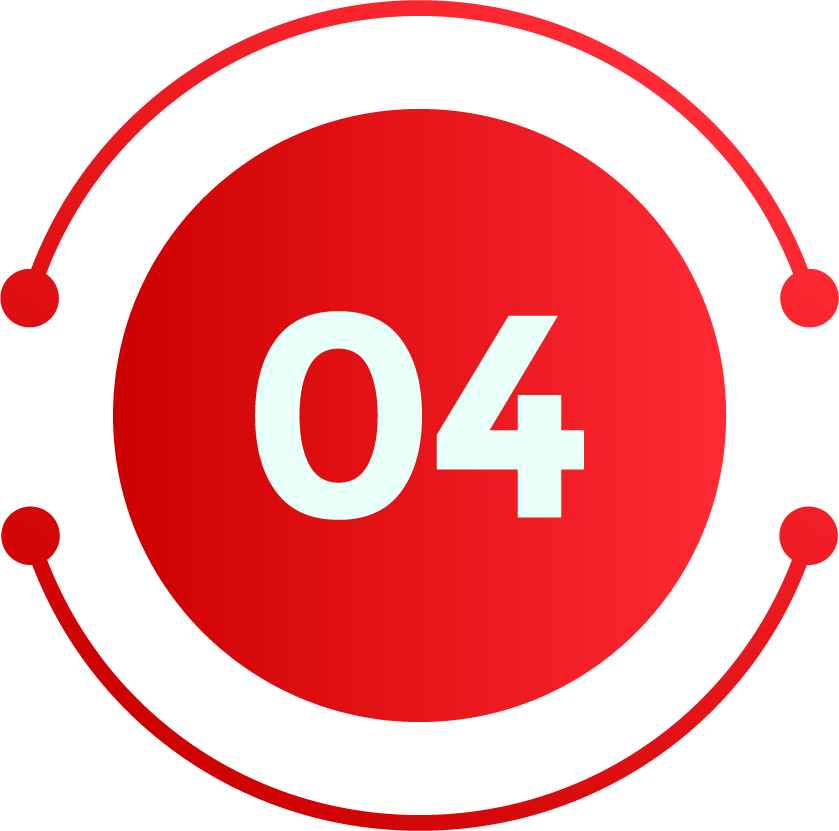 We offer both full-time and part-time training programs to meet your individual needs.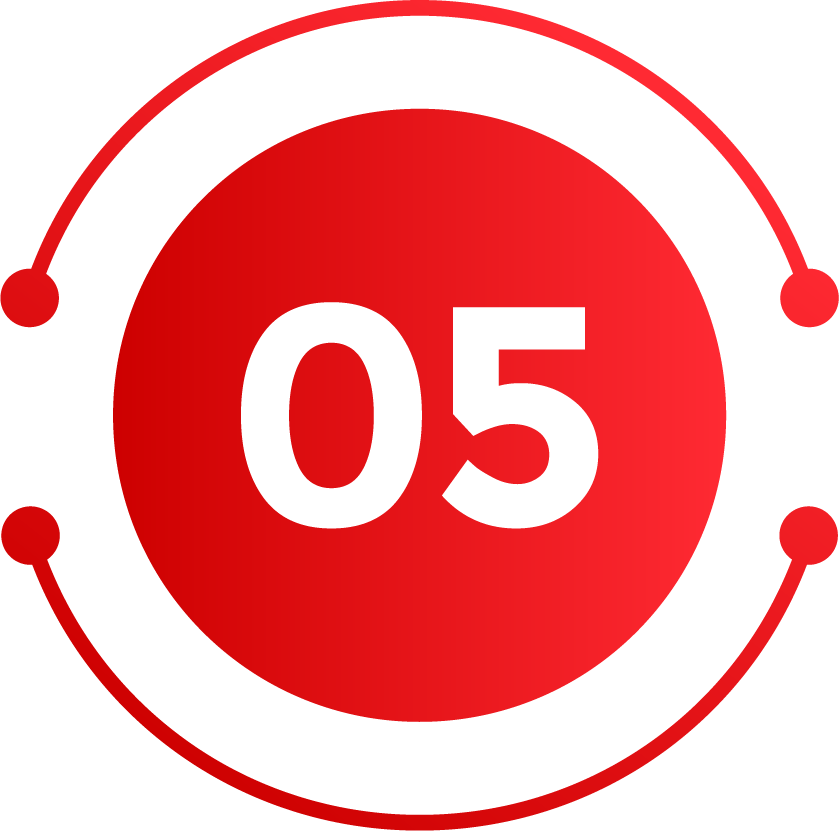 We can help you find a job as a school truck driver after you graduate from our program.